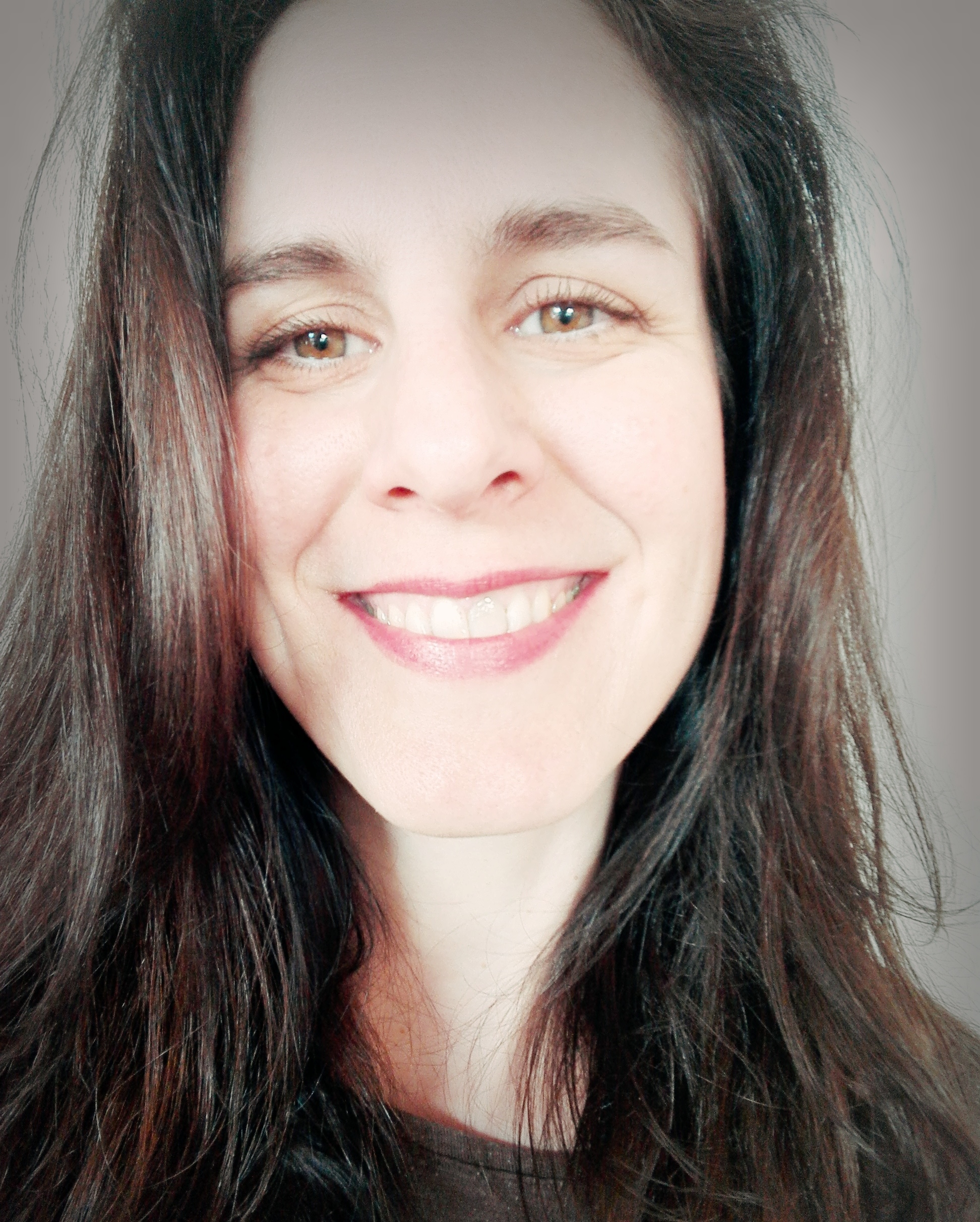 Hi, welcome, this is a space that I want to feel welcoming and calming to you, a space where you can return to Yourself.
I've spent my whole life finding my way back and returning to Myself. I had been taught early on that being myself was wrong and I learned to act accordingly and be who I felt I was expected to be, in that sense I abandoned Myself.
Becoming aware of this, coming back to my body, connecting within and to my Soul, feeling my emotions, etc… that's how I came back to Myself.
I am now very self-aware, very intuitive, very much connected to my body and my Higher Self, my Soul, and still every day I have to consciously return to Myself, I am human and I am divine. Like you.
And this is what I want to share with you, life happens, struggles, pain, confusion, and you can find peace and quiet amidst all that by returning to yourself.
"There is no real Doing in the world, without Being first." Oprah Winfrey
Watch my latest video:
  "Vulnerable in March"
And feel how vulnerability is your power. . .